When most people come into our dealership interested in the 2018 Dodge Charger, there are usually two things on their mind. They love its classically-flavored looks and they love its potential for high-performance. With the right trim options, the Charger can pack enough power under the hood to take on performance giants like the Dodge Challenger.
One of the things drivers might not be expecting when they slip behind the wheel of the Charger, however, is the high level of value it delivers. When you drive home in a Charger, you're getting a vehicle designed to last you for years.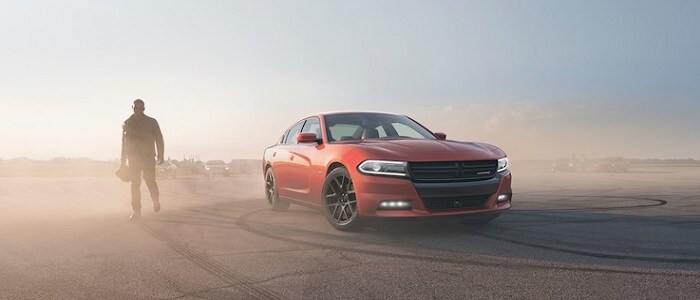 If you need proof, just ask Edmunds. The famous automotive consumer resource recently selected the Charger for one its coveted Best Retained Value Awards. Given to vehicles that critics believe will have the highest level of retained value after five years, the award is a sign that the car you're interested represents a good long term bargain.
"Buying a new car is a huge financial decision, and our 2018 Edmunds Best Retained Value Awards are designed to help shoppers discover the vehicles that can help them get the most out of their investment," said Edmunds CEO Avi Steinlauf. "This year's winners underscore a commitment to quality and reliability, and are good bets to hold their value over the course of ownership."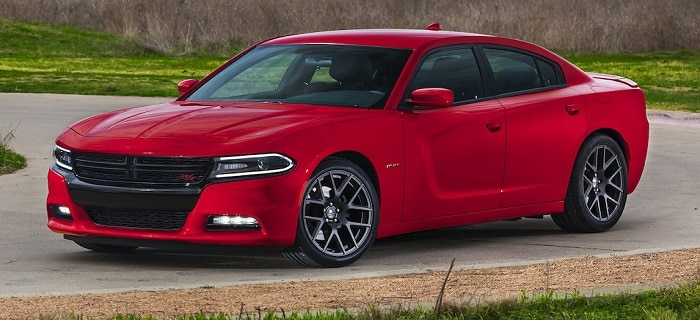 That the Charger would selected should serve as no surprise to anyone that's driven the 2018 model. In addition to its high performance, the Charger also offers a bevy of valuable features ranging from the Uconnect 4 infotainment system to a variety of upgrade packages that can add active safety technology and more.
To learn more about everything the 2018 Charger has to offer, get in touch with the sales team at Casebere Motor Sales in Bryan, OH. Our friendly staff would love the chance to show you everything available in our new vehicle inventory.