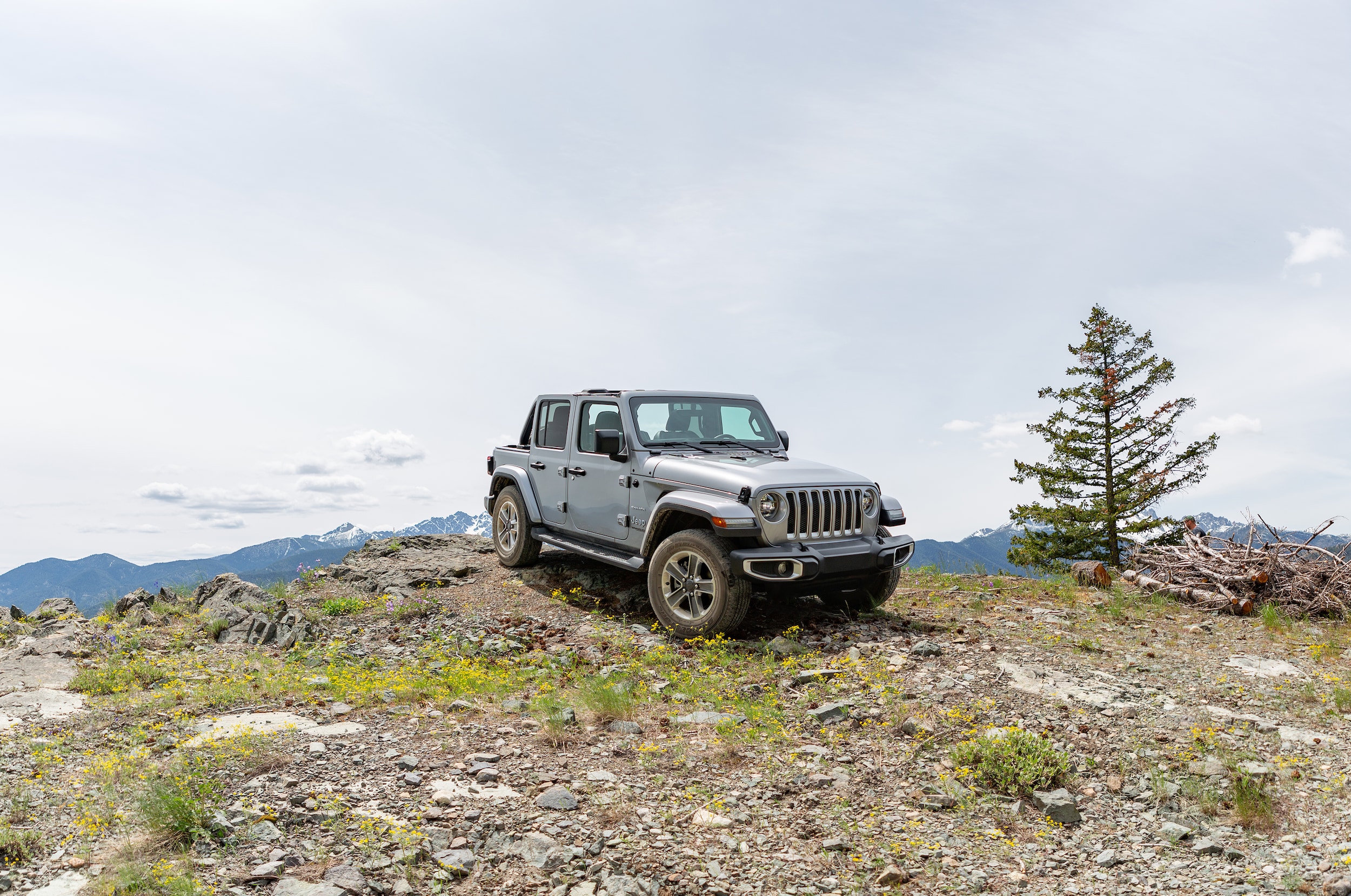 ?
Mid-Size SUVs are more popular than ever. In fact, there are some brands that have multiple mid-size SUVs in their line-up. However, there are few SUVs that are quite like the new Jeep Wrangler. For decades, the Jeep Wrangler has stood out as one of the most distinctive and unique vehicles on the road. Here is what separates the Wrangler from other SUVs.
Unique Open-Air Driving
Wrangler SUVs are one of the few vehicles that have a removable hardtop as well as removable doors. This makes the Wrangler one of the most unique vehicles on the road. In fact, it is hard to find another vehicle outside of a motorcycle that will make you feel more connected with nature than a Jeep Wrangler. It is because of this that the Wrangler has enjoyed a large following.
Real Off-Road Capability
While there are dozens of mid-size SUVs on the market, there are only a handful of these models that can handle rugged terrain. In fact, several Jeep Wrangler trims are "Trail Rated" by the automaker. That means that the Wrangler has been engineered to handle the most challenging terrains. These Trail Rated Wranglers can go where most other SUVs would not be able to handle.
Endless Customization
If you drive down the road, you will be hard-pressed to find a Jeep that hasn't been somewhat modified. The dedicated Jeep Wrangler owners love to make Jeep Wranglers uniquely their own. From lifting the Jeep to adding some outlandish lights and bumpers, Wrangler owners love to stand out from the crowd.
Impressive Re-Sale Value
It is not easy to have a Wrangler owner part with their Jeep. Because of that, the Wrangler has one of the highest resale values of any vehicle on the road. In fact, it is common to see a four-year-old Wrangler selling for almost 60% of its sticker price. Compare that to most other four-year-old SUVs that sell from 40 to 50% of their original sticker price.
If you would like to test drive a brand new Jeep Wrangler, contact us today.